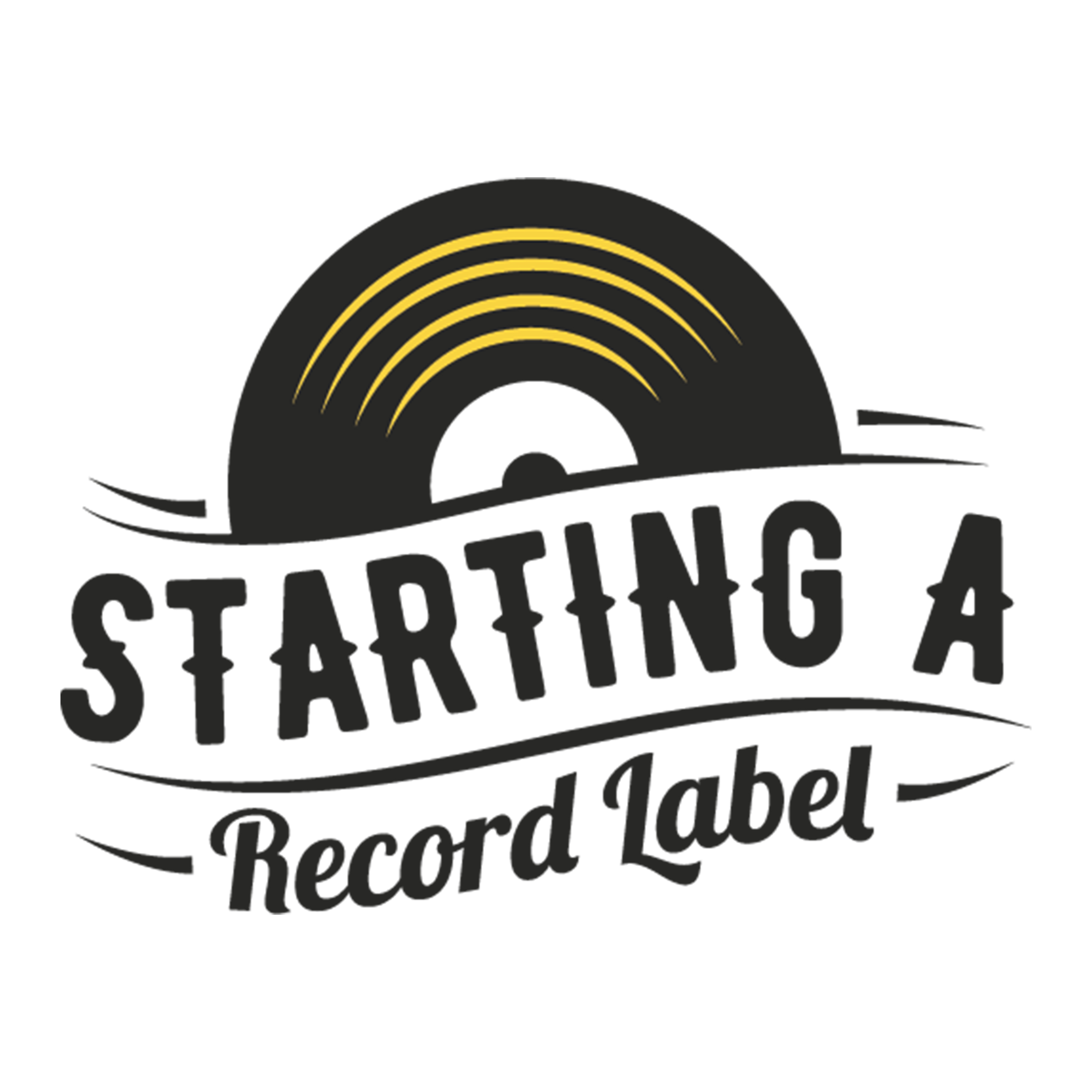 YouTube Video of Keynote by Stan Lee 
"If you have a genuine idea, Don't Let some dummy talk you out of it."
(This list is here to remember this was a long shot.)

What Can I Offer Bands:

Physical:
16 Core Audio/Video Computer to use ($2,200)

A6500 Sony 4k Camera & Video card ($1,200)

2 Sony lenses f1.8 50m and 18-55mm ($500)

AKG Shotgun Mic ($250)

Small lighting rig. ($100)

Small T-shirt Screen printer ($150)

Neumann m150 Tube Mic ($5,000)

CAPI VP28 Preamp ($1000)

Headphone Amp ($150)

$10,550 total

Production:
Help them constantly to Write/Demo/PrePro/Production/Mix/Mastering

Music: Streaming (Distrokid), CDs, Cassettes, Vinyl

Merch: Tshirts, Pressings, Backdrops, etc.

Help with Artwork for releases as well as website & social media

Help Plan/Write Videos (weekly, behind the scenes, funny, etc)

Help Shoot, edit, release videos on various platforms

Podcasts

Help set up live streams: youtube, twitch, etc

Music Video Production (if we're not doing it, we're paying someone to!)
Management: 
Manage daily tasks, 

Handle all emails, collabs, sponsorships, etc

Local shows & Regional Tours

Events

Meet & greets

Get press: blogs, podcasts, youtube channels, etc.

Weekly Management/Marketing Meetings
Marketing
Marketing: Cultivate Relationships
Music Release Strategy (writing weekly, singles, albums, Spotify, cd, vinyl, etc.)

Physical Release Strategies: CD, Cassette, Vinyl, Shirts, & more.

YouTube Release Strategy: multiple channels, funny, reviews, songwriting, daily weekly tour video, Creative Collaborations

TikTok Release Strategy (promote your music, website, youtube, funny, podcast)

Podcast Release Strategy

Twitch Strategy

Show/Tour Strategy (rules to tour by: create excitement / deliver on it / don't oversaturate) Can include Facebook and mailing list marketing

Mailing List Marketing

Weekly Content Strategy Meetings
Marketing: Gain Fans
Fan Finder Strategies Social Media Awareness Campaigns (Facebook/Insta/google Ads, Influencer Marketing)

Branding Strategy (Keeping the brand recognizable & refresh every year)

Playlist Strategies (Spotify/Apple playlists, release radar, pay to playlist)
Marketing: Sales Funnels (are EEEEVIL!!!)
Our overall content starts with the funnel.

Retargeting Strategy (Facebook Ads, Google Ads, Influencer Marketing)

Branding Strategy (Keeping the brand recognizable & refresh every year)

Email Strategies

Merch Strategies

Patreon Strategy

Shows/Tour Strategy    
Make the monies:
Streaming: Spotify, Apple music, Youtube and other streaming.

Get Syncs - movie, television, netflix, etc

Merch: Limited edition tshirts, mugs, cds, cassettes, vinyl, creative other options-LIMITED QUANTITY. 

Show Ticket sales

Get Sponsor spots for videos related: Guitar Strings 

Get Sponsor spots for videos unrelated: Energy Drinks, VPN, etc.

Direct Sponsored Content: All social media, can do damage to your brand.

Get old fashioned Sponsorships for strings/sticks/equipment/drums/guitars/mics/food

Patreon/Subscription - more content, early content, or contact with artist directly. 

Meet and Greets (Guitar/Drum Lessons)

Special Events/Meetups:
Long shots:
Get a building for practicing, recording, video and offices.
(This list is here to remember this was a long shot.)